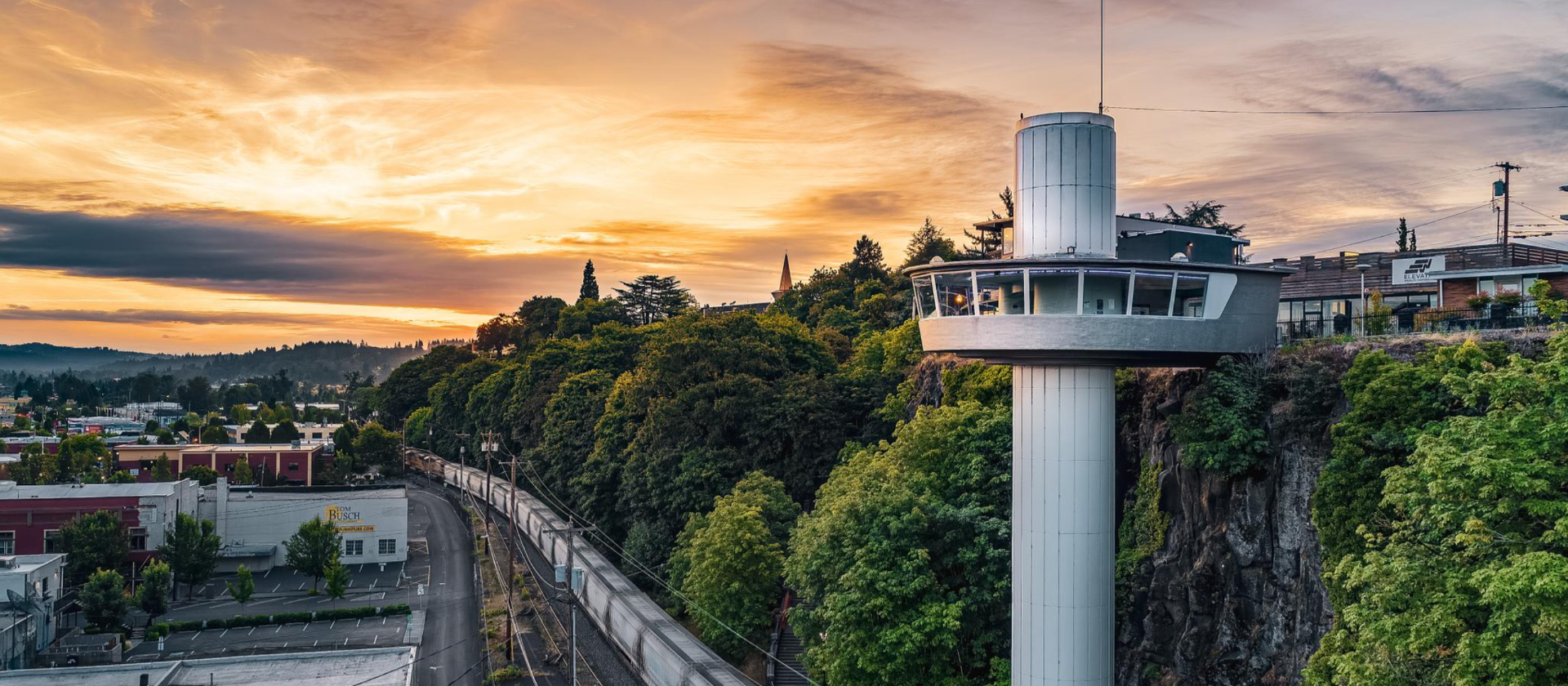 FINANCIAL COACHING.
Flexible financial advice & guidance when and where you need it.
---
---
•
Ongoing support after Financial Planning.
•
Make the most of financial opportunities and windfalls.
•
Safely respond to unexpected financial challenges.
•
Get expert advice on major purchases and expenses.
•
Simplify tough decisions with a trusted partner.
---
---
WHAT DO I GET?
An expert who meets you where you're at.
Life is full surprises. That's why we offer flexible coaching on a wide variety of topics where and when you need.
---
A focused work session on your area of interest.
We field all kinds of questions across finance, tax planning, investing, insurance, health care, work, and life.
---
Guidance with depth & breadth.
We live in the details, but are holistic with our advice. Our aim is to support the "whole" you.
---
An open-minded thought partner.
We don't just tell you "yes" or "no". We learn what a topic means to you, then give personalized advice.
---
WHO IS FINANCIAL COACHING FOR?
Financial coaching is generally reserved for clients who have gone through comprehensive financial planning with our team. This allows us to effectively advise you on emergent needs or burning questions with our existing understanding of your financial landscape and goals.
You might be thinking…
•
I'm getting married/divorced and I don't know what to do.
•
I received an inheritance and want to make the most of it.
•
My job/benefits have shifted and I need to respond.
•
I'm interested in tax planning and abatement strategies.
•
I'm considering a big purchase, but I don't want to mess up.
Common interests
403(b)
457/Deferred Comp
401(a)
Legislative Changes
Career Shift
Employer Matches
Benefit Selection
Employee Stock Plans
Health Insurance
Tax Strategies
Loan Forgiveness
Credit Card Debt
Marriage
Divorce
Buying a Home
Education Savings
Inheritance
Gifting
Charitable Donations
Student Loans
Tax Planning
READY TO CONNECT?
Whether you're ready to dive in or you just want some questions answered, our team is here to listen and help.
LOOKING FOR SOMETHING ELSE?